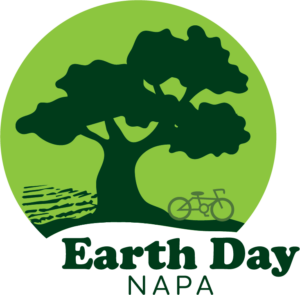 The Earth Day Napa festival is cancelled due to the COVID-19 pandemic affecting our nation. That being said, we believe we should still be able to celebrate the 50th anniversary of Earth Day - and this year - it is going virtual!
Over the coming weeks, EECNC will be working hard on Earth Day Napa: Gone Virtual. Stay tuned!!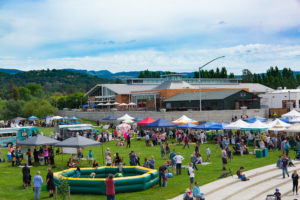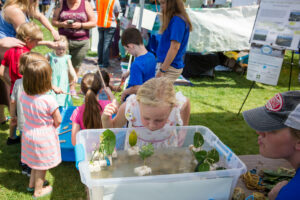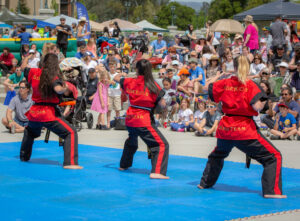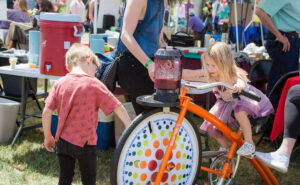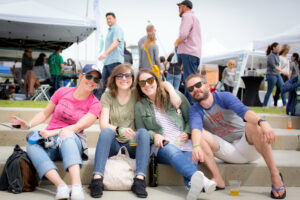 Come celebrate Earth Day with the Environmental Education Coalition of Napa County! There will be music and entertainment for everyone! Enjoy activities for all ages and delicious local food, wine, and beer! Over 100 organizations and vendors will provide information about green products, services, our local environment, and how you can get involved locally to make a difference for the Earth!
Presented by: Environmental Education Coalition of Napa County
All proceeds benefit EECNC's Field Trip Bus Grant Program and the Darcy Aston Scholarship
Contact Taylor Radek Teague, taylorradek@gmail.com, Earth Day Coordinator, for sponsorship opportunities
*Dogs on leash are welcome     *A water bottle refilling station is provided
*Free Bike Valet hosted by the Napa Bike Coalition
BEER sponsor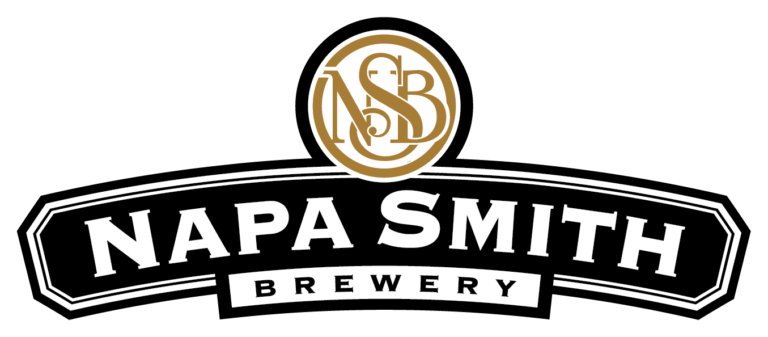 BEER sponsor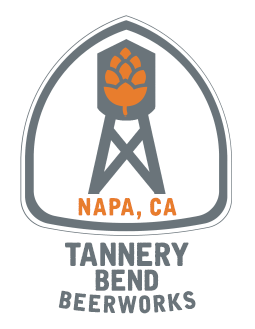 BEER sponsor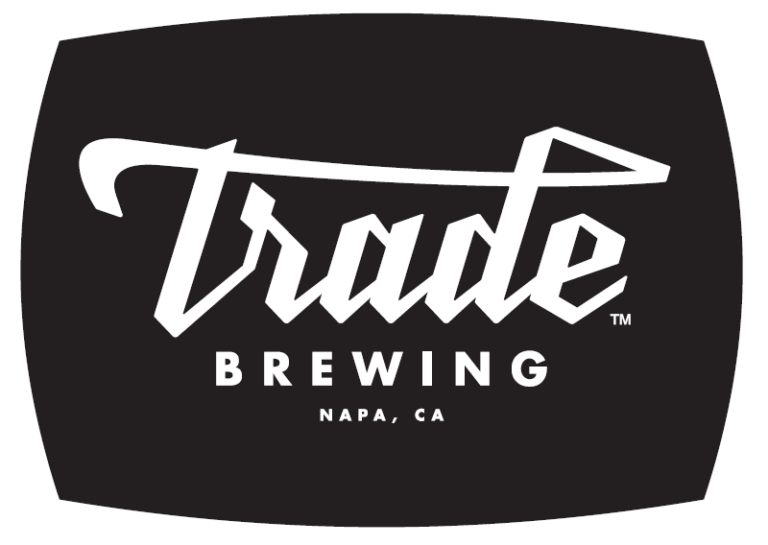 BEER sponsor